How to Improve Your Sexual Life: Tips You Wish You Knew Earlier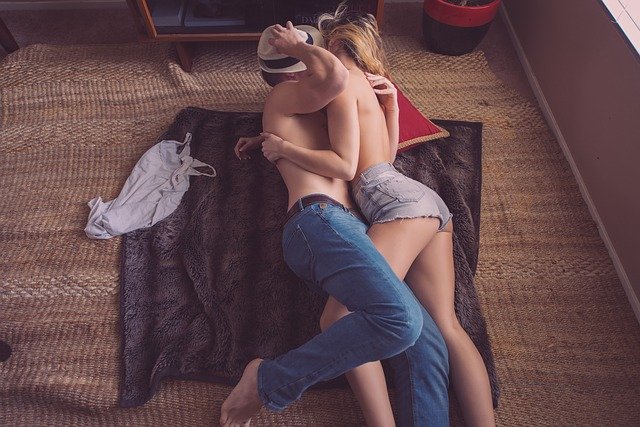 Having a great sex life is not challenging. However, you need to bring some changes concerning your sexual life to intensify things between you and your partner. In this regard, below, we have compiled a list of things to help you improve your sexual life.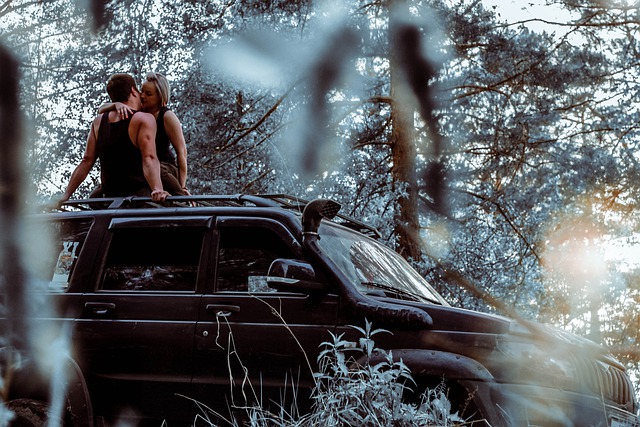 Here's How to Improve Your Sexual Life
Talk about it
It is essential to understand your partner's needs and boundaries, especially if you are a newbie couple. Therefore it is best to talk about everything with your partner. This will help you understand them better. Additionally, if your partner has secrets fantasies, consider fulfilling them as this will make them want to have sex with you more often.
Stop Doing it in Your Bedroom all the Times
After staying with the same person for an extended period, sex may seem mainstream, and you may end up doing it in your bedroom every time. However, if you wish to improve your sexual life, it is advisable to change the location regularly. For example, you can consider making love in the bathroom, in the kitchen, in the backseat of a car while you are out during the night.
Ensure Your Partner is Satisfied
It is essential to satisfy your partner by making them climax each time you have sex. Undeniably, not satisfying your partner and thinking about your pleasure only will not help you to improve your sex life.
Do Role Plays and Use Accessories
In ancient times, people used to think that using sex toys or doing role plays was taboo. However, in this modern life, much research shows, using sex toys such as vibrators, handcuffs, and others is an excellent way to satisfy a couple's sexual life.
Additionally, you can consider doing role-plays regularly. Role plays involve creating a scenario where you become a student, and your partner is the teacher, and you act accordingly while arousing your partner sensually.